I would love to post every book list on this site but some excellent resources are copyrighted and I want to make sure you're aware of them. These are some of our go-to resources.
Ambleside Online Curriculum book lists
A free homeschool curriculum that uses Charlotte Mason's classically-based principles. Each year has excellent book recommendations.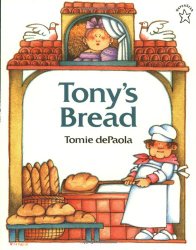 Honey for a Child's Heart
by Gladys Hunt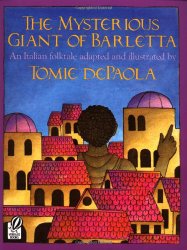 Books Children Love: A Guide to the Best Children's Literature
by Elizabeth Laraway Wilson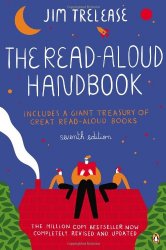 The Read-Aloud Handbook
by Jim Trelease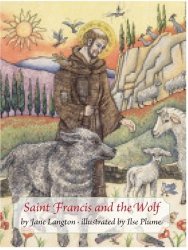 Read for the Heart: Whole Books for WholeHearted Families
by Sarah Clarkson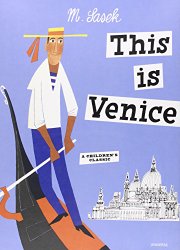 Books That Build Character: A Guide to Teaching Your Child Moral Values Through Stories
by Robert Coles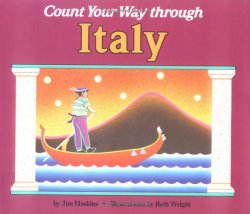 Who Should We Then Read?
by Jan Bloom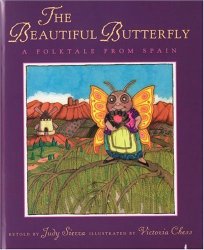 Who Should We Then Read? Volume 2
by Jan Bloom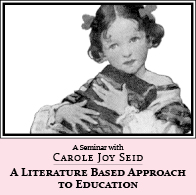 Carol Joy Seid Seminar with original book list
by Carol Joy Seid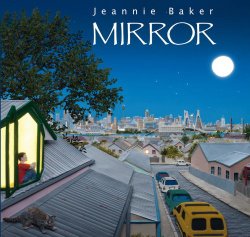 Picture Book Preschool
by Sherry Early